The Problem: Tired & Inefficient Old Direct Set Windows
A realtor and longtime customer of Windura's recently referred us to one of his clients who had just bought a beautiful home in Overland Park, KS. Although the home was still relatively new (only about fifteen years old), the existing windows that were installed at the time of construction were already showing signs of needing to be replaced.
The rear of the home featured large direct set style picture windows that offer stunning views, but needed constant maintenance. Several of these direct set units showed fairly significant rotted wood on the outside frames, leading to issues like fogged glass and water leaks inside the home. The other windows in the home were primarily double-hung units that were also quickly wearing out.
The Solution: Replacement Direct Set Windows & Beechworth Windows
We've heard this numerous times throughout the years from lots of different window manufacturers … Kansas City is a unique market when it comes to windows. Area builders love to install what is known as direct set style picture windows because they are inexpensive to make and offer incredible floor-to-ceiling views when they're new. After the home is sold, however, it doesn't take very long for these units to lead to big problems. Windura has custom built our own Replacement Direct Set units for many years to help solve these issues. We use only the best materials for the exterior trim profiles for decades of no-rot performance. While the home builders used cheap wood, our direct sets feature either PVC brickmould, or composite trim to prevent future issues. Our direct set units also feature Cardinal Brand insulated glass units with multiple coats of Low-E, as well as argon gas between the glass panes to provide upgraded energy-efficiency and comfort.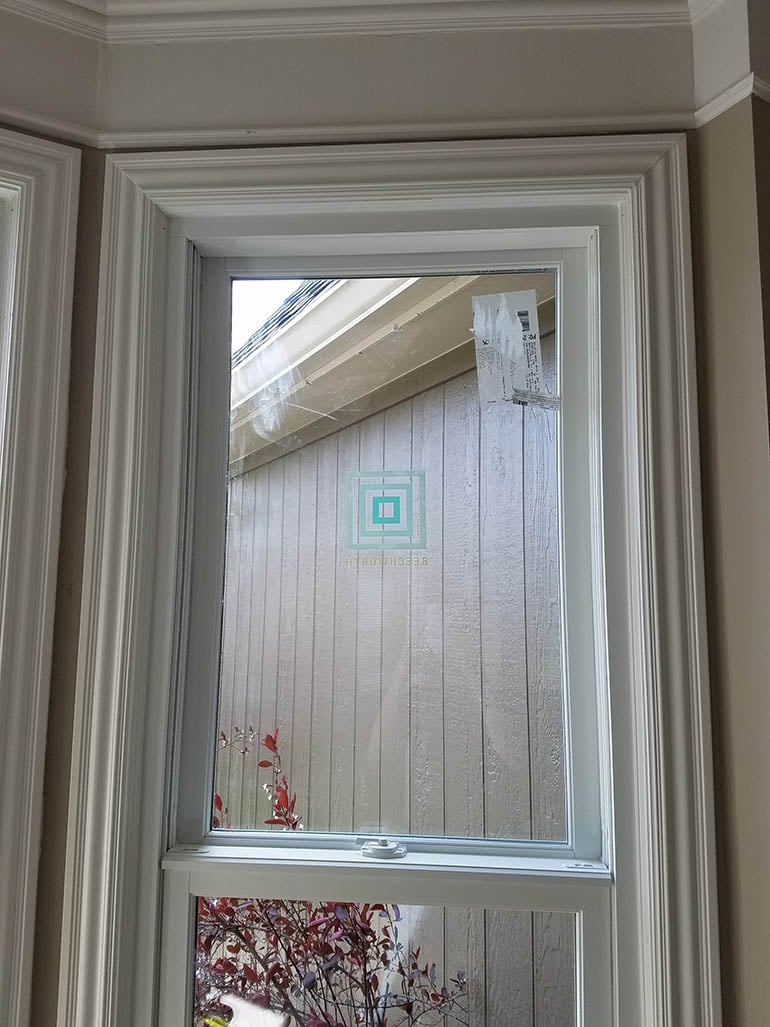 When it came time to replace the operable windows on this home, Windura installed double hung units from Beechworth Windows, a James Hardie company. Windura has long trusted James Hardie as a valuable partner for exterior siding, and Beechworth Windows has quickly become our leading window line. These units feature a full fiberglass exterior frame for exceptional rigidity and durability, while the interior of the windows feature the warm look and feel of real wood. Beechworth Windows, like our replacement direct set units, also feature Cardinal Brand insulated glass units that will provide years of energy saving performance. All windows from Beechworth come with a comprehensive warranty and are built to last. Windura's team of installers also replaced the exterior trim around the double hung windows with full PVC components for a lifetime of no-rot performance.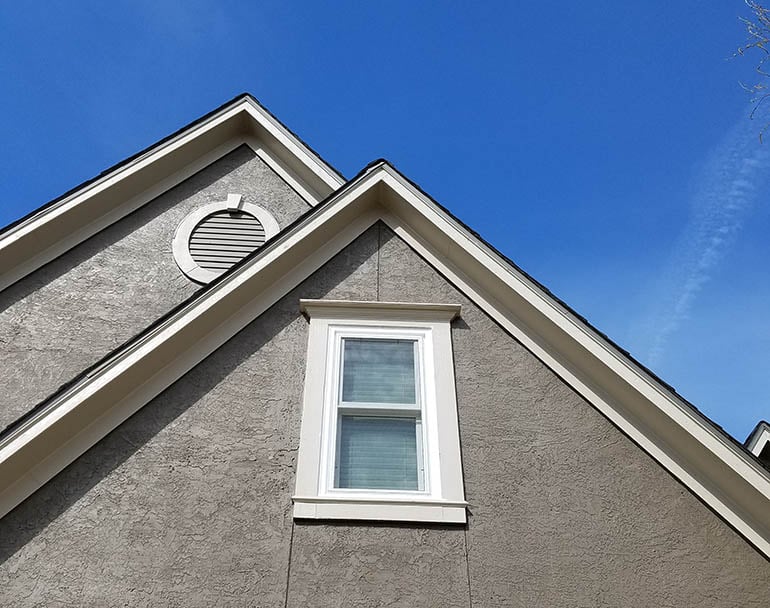 Please contact us today to schedule a free quote. Windura's Better Buying Promise is simple: we take a straight-forward, consultative approach to the window buying experience. We won't make you sit through a lengthy sales presentation. We love to talk about windows, and ours are among the best in the industry, but we know your time is valuable. We'll talk about the specifics as much or as little as you'd like, and we won't resort to high-pressure sales tactics.
Over the past sixteen years, we have hand-chosen a select few window manufacturers to work with that each offer the right balance of performance, dependability, and affordability. We've helped thousands of Kansas City homeowners select the windows, siding, and doors that are the right fit for their home and budget, and we can't wait to help you too!