It's the middle of summer, and you're trying to enjoy your home by leaving the windows and door open to let in a nice breeze, but it's just not happening.
Why? Because your storm door is broken, and all you can hear is the traffic from outside.
This can be a frustrating experience, especially when you want to enjoy both the indoors and outdoors of your home at the same time.
Old storm doors can cause several problems, from nipping at your ankles when you close them to a lack of ventilation. But, with the right storm door, you can keep your home more comfortable year-round and be prepared for whatever weather Kansas throws your way.
Below, we'll explore 5 reasons why having a high-quality storm door in your home is a necessity.
Why Do You Need a High-Quality Storm Door?
A storm door is an exterior front door that helps protect your home from the elements, like wind, rain, and snow. Storm doors also help keep bugs and pests out of your home.
Although they are both entry doors, storm doors should not be mistaken for screen doors. Screen doors are used primarily to keep bugs out and provide ventilation, while storm doors provide an extra layer of protection against the elements.
There are many benefits to having a high-quality storm door. These are the top 5!
1. Improved Ventilation
High-quality storm doors can improve the ventilation in your home by allowing fresh air to flow in and circulate. This can help reduce the amount of dust and pollen in your home and improve the air quality.
They allow you to open your windows and doors without the worry of letting in insects or other pests while also providing an extra layer of protection against bad weather. By allowing fresh air into your home, they also prevent moisture buildup and the growth of mold and mildew.
2. Increased Energy Efficiency
A good storm door will also have a tight seal that prevents drafts from coming in. This can help you save on your energy bills by keeping your home more comfortable year-round.
Storm doors can keep cool air in and hot air out in the summer. They can do the reverse in the winter and keep warm air in and cold air out. Again, this can help you save money on your energy bills.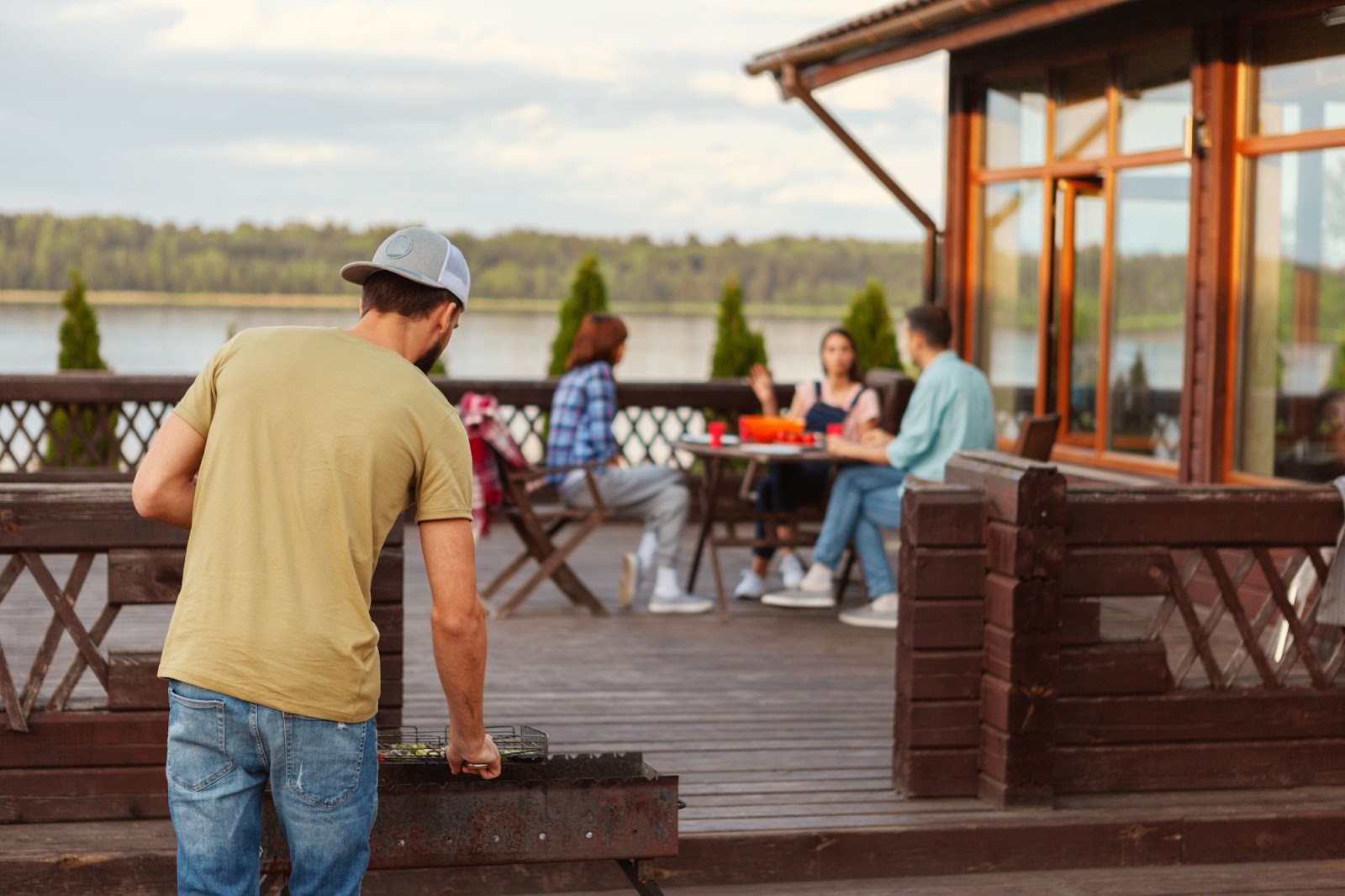 3. Enhanced Security
One of the many benefits of most storm doors is how they enhance the security of your home. And who can say no to that?
They provide an extra layer of protection against intruders and help keep out pests that could potentially damage your home.
4. Reduced Noise
Another great benefit of storm doors is that they can help reduce the amount of noise that comes into your home. This is especially helpful if you live in a busy area or have loud neighbors. The door will act as a barrier and help muffle the noise, giving you some quiet.
Storm doors can reduce noise by up to 50%. So, if you're looking for a way to reduce the amount of noise in your home, a storm door is a great option.
5. Improved Curb Appeal
The aesthetic value of your home may not be at the top of your mind when selecting practical items like storm doors for your home. But the truth is, curb appeal is important. A storm door that compliments the style of your home can increase its value.
Storm doors come in various colors and styles to match any home décor. And, they can make your door look more inviting and welcoming to guests and neighbors.
6. Longevity & Value
Last but not least, a good storm door can last for many years with proper care and maintenance. This is an investment that will pay for itself many times over in the long run.
So just how long do they last? Well, a high quality storm door can last for upwards of 30 years.
Now that you know the benefits of having a high-quality storm door, you may be wondering what qualities to look for when choosing one for your home. Here are a few things to keep in mind before installing a storm door.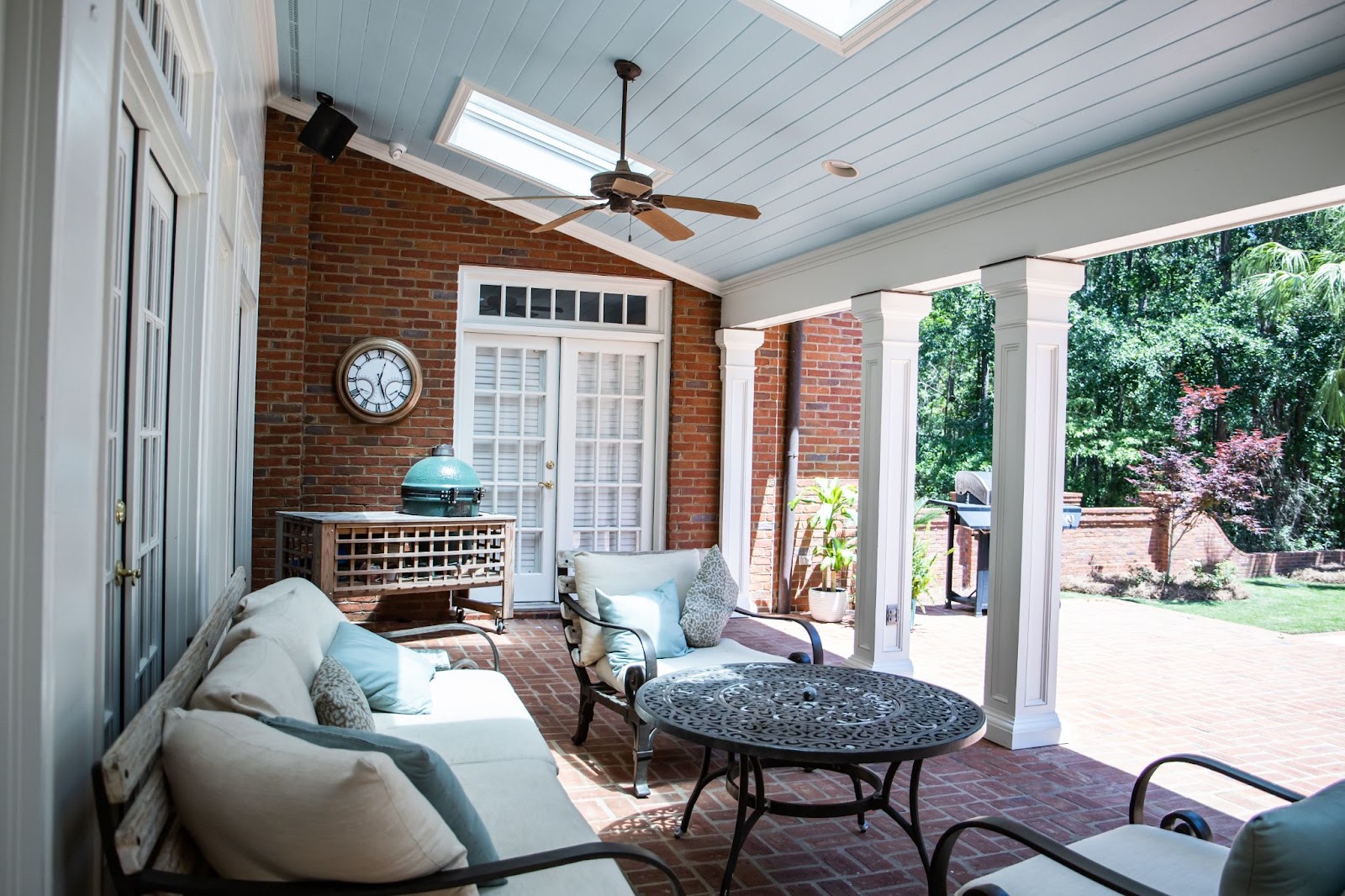 5 Essential Qualities of a Good Storm Door
1. High-Quality Materials
The material of the storm door should be durable and weather resistant. A good storm door will be made of aluminum, fiberglass, or steel.
Aluminum is a popular choice for storm doors because it is durable and low maintenance. It is also a good choice for homes in coastal areas because it doesn't rust.
Fiberglass is another option that is durable and low maintenance. It can also be painted to match the color of your home.
Steel is the most durable option, but it requires more maintenance than aluminum or fiberglass.
No matter which material you choose, make sure that the storm door has a powder-coated finish to protect against weathering and corrosion.
2. Tempered Glass Panes
The glass in the storm door should be impact resistant and tempered. It should also be able to withstand high winds.
The best glass panels for storm doors are laminated glass. Laminated glass comprises two layers of glass with a plastic interlayer between them. This makes the glass shatter-resistant and helps to keep your home safe during severe weather conditions.
Another option is insulated glass, which can help improve your home's energy efficiency.
When choosing a storm door, make sure that the glass is transparent to allow natural light into your home. Also, check to see if the door comes with a screen so that you can open the door to let in fresh air while keeping out bugs and pests.
3. Sturdy Hardware
The hardware on the storm door should be made of stainless steel or brass. These materials are durable and weather resistant.
Make sure that the door comes with a deadbolt lock to help improve the security of your home. Also, look for a door handle that is easy to grip and use.
The storm door should also come with all necessary hardware for installation, such as screws, hinges, and brackets.
If you are looking for a do-it-yourself project, ensure that the storm door is easy to install. Otherwise, you may want to hire a professional to do it.
4. The Right Size
The storm door should be the same size as the entry door to your home. If it is too small, it will not provide adequate protection. And if it's too large, it won't be easy to open and close.
When measuring for a storm door, make sure to measure the width and height of the opening. You should also measure the depth of the door so that you know how much space you need to install it.
5. A Manufacturer's Warranty
When choosing a storm door, make sure that it comes with a warranty. This will protect you in case anything goes wrong with the door.
Most manufacturers offer a limited warranty that covers the cost of replacement parts and labor. Some manufacturers also offer extended warranties for an additional fee.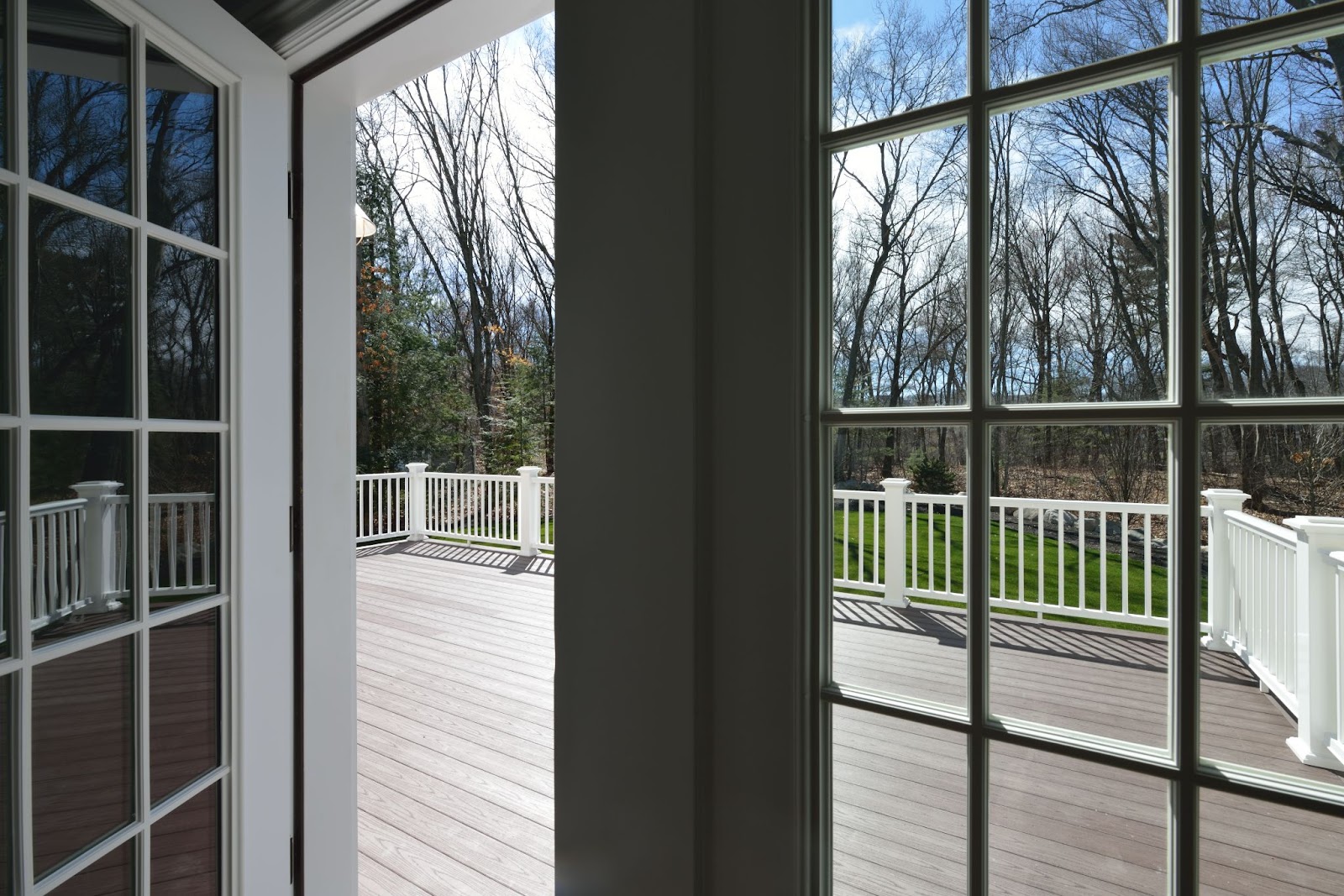 Protect Your Home with ProVia Spectrum Storm Doors
ProVia is a well-known brand in the homeware industry. They provide top of the line appliances for every home, and ProVia Spectrum Storm Doors are no different. These storm doors are made to be durable and weather-resistant. They also come in various sizes to fit any home's needs. It also includes amazing InVent retractable screens that allow you to let in the breeze without any insects getting inside.
The full view glass is another fantastic feature that allows you to see outside while still feeling safe and secure. And if that wasn't enough, these doors also come with dual closers and easy foot closers that make it a breeze to open and close them.
Plus, they're insulated to help keep your home's energy bills low. And if you have pets, there are even pet doors available.
Book Your In-Home Consultation with Windura
A high-quality storm door is an excellent investment for any home. They are durable, weather-resistant, and come with various features that make them worth the money.
If you are in the market for a new storm door installation, ProVia Spectrum Storm Doors offer the benefits of a high-quality storm door with name-brand dependability. But there are many other options available as well that can fit your style, preferences, and budget.
If you are interested in installing new windows or doors, try Windura! We're the best choice to get your installations right the first time. We have helped countless families protect their homes while making them more comfortable year-round. Book a free in-home consultation with us today to get started.