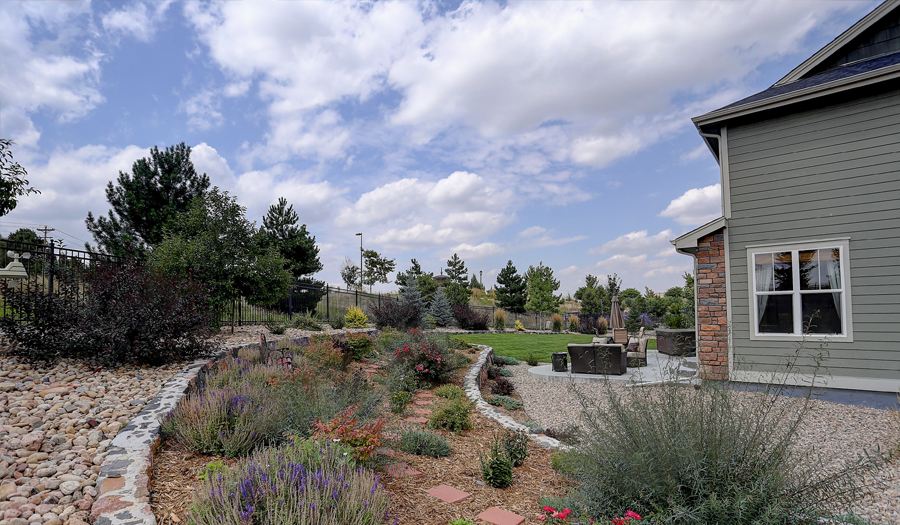 Now more than ever, you want to know where your money is going - and how you can save as much as possible. Is your home as energy-efficient as it could be? Or, do you have hidden money munchers lurking in your basement and behind the curtains?
We all know that maintaining a home is expensive. According to the Environmental Protection Agency, the average American family spends about $2,000 a year on energy bills.
In this article, we discuss a few changes you can make to cut down on costs immediately and for the long run. Let's get started!
What Makes a Home Energy-Efficient?
An energy-efficient home utilizes resources like electricity and gas to be mindful of the environment, while maintaining a comfortable living space and saving the homeowner money. An energy-efficient home's characteristics include:
Correctly insulated walls and ceilings

A well-sealed roof and foundation

Quality windows and doors with proper installation

Energy Star appliances
Factors That Affect Your Home's Energy Efficiency
Age
Square Footage
Local Climate
Insulation
Windows & Doors
Along with the more obvious factors affecting your home's energy-efficiency - like age, square footage, local climate, and insulation - the status of your windows may have the greatest impact. Do you have a lot of large, old, south-facing windows? If so, your energy bills are feeling the pane!
6 Ways to Improve Your Home's Energy Efficiency
1. Get an energy audit for your home.
An energy audit is a professional assessment of your home's energy efficiency. The auditor will examine your home and recommend ways to improve its energy efficiency - a worthwhile investment!
If you want to know just how energy-efficient your home is, you can get it certified through the EPA's Energy Star program. For your home to be eligible for certification, it must meet specific energy-efficiency standards such as the use of 20% less energy on average.
Once your home is certified, you'll be able to display the Energy Star logo on your property, which will let potential buyers know that your home is an excellent investment.
2. Install a programmable thermostat.
A programmable thermostat is a great way to save money on your energy bill. You can set it to turn off when you're not home or adjust the temperature at night. Some even have motion sensors to help determine usage needs! This can save you money because you won't be overly heating or cooling an empty or sleeping house.
3. Add insulation to your walls and ceilings.
Adding insulation to your walls and ceilings is one of the most effective ways to improve your home's energy efficiency because it helps regulate the temperature inside your home.
Insulation is measured in R-Value: the higher the R-value, the better the insulator.
You may be able to dramatically improve your home's efficiency by adding insulation in your basement. This is especially beneficial if you have an unfinished concrete basement. Another easy way to keep from losing the heat in your home is to add blown insulation in the attic.
Many companies offer affordable insulation services. It's always safer to trust a professional to apply insulation for you, as they understand the safety precautions necessary.
4. Replace late model, high-energy-usage appliances.
If your appliances are outdated, they are likely not as energy-efficient as newer models. Replacing them with more efficient versions can help reduce your energy consumption and lower your energy bills. New versions are called Energy Star Appliances and are designed to use less energy than older models. You can find Energy Star Appliances at most major retailers.
Additionally, you can reduce energy usage by using less energy-intensive appliances and methods. For example, doing laundry and other household cleaning with cold water instead of hot when you can.
Another way to reduce the amount of energy your appliances use is to maintain them properly. Have you ever thought to make sure your fridge and oven are sealing correctly to help them run more efficiently?
And who hasn't heard that you can also save energy costs by unplugging appliances when you're not using them?!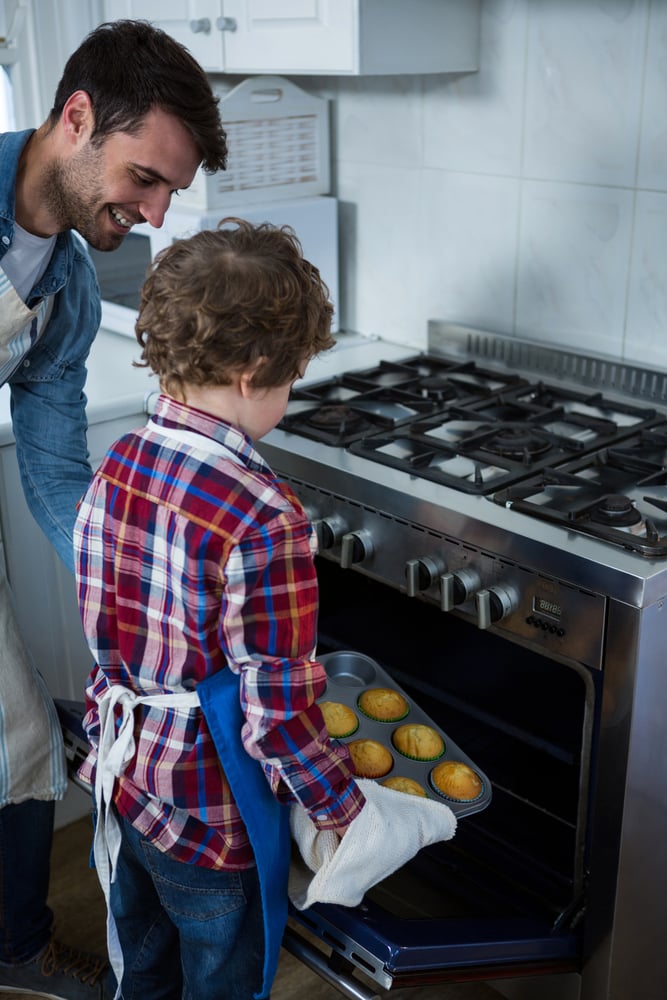 5. Find alternative sources of energy.
One way to make your home more energy-efficient is to use alternative energy sources. For example, solar panels are a great way to reduce your reliance on fossil fuels and lower your energy bills. If you're not ready for solar panels, you can start smaller with solar water heaters or wind turbines.
If you're interested in reducing your carbon footprint along with increasing energy-efficiency, read more about green power. You may want to purchase green power through your utility company, get a green power system for your home and/or invest in green energy.
6. Replace old, drafty windows and doors.
One of the biggest culprits of energy loss in homes is old, drafty windows and doors. If your windows are more than 20 years old, they are probably not as energy-efficient as newer windows available on the market today. Replacing your windows can be a significant investment, but it will pay off in lower energy bills and a more comfortable home.
An excellent option for your window replacement project is Marvin Essential Windows. They are exceptionally durable and virtually maintenance-free fiberglass windows specifically designed to be energy-efficient. Marvin offers a wide variety of window configurations and customizations to match your style inside and out.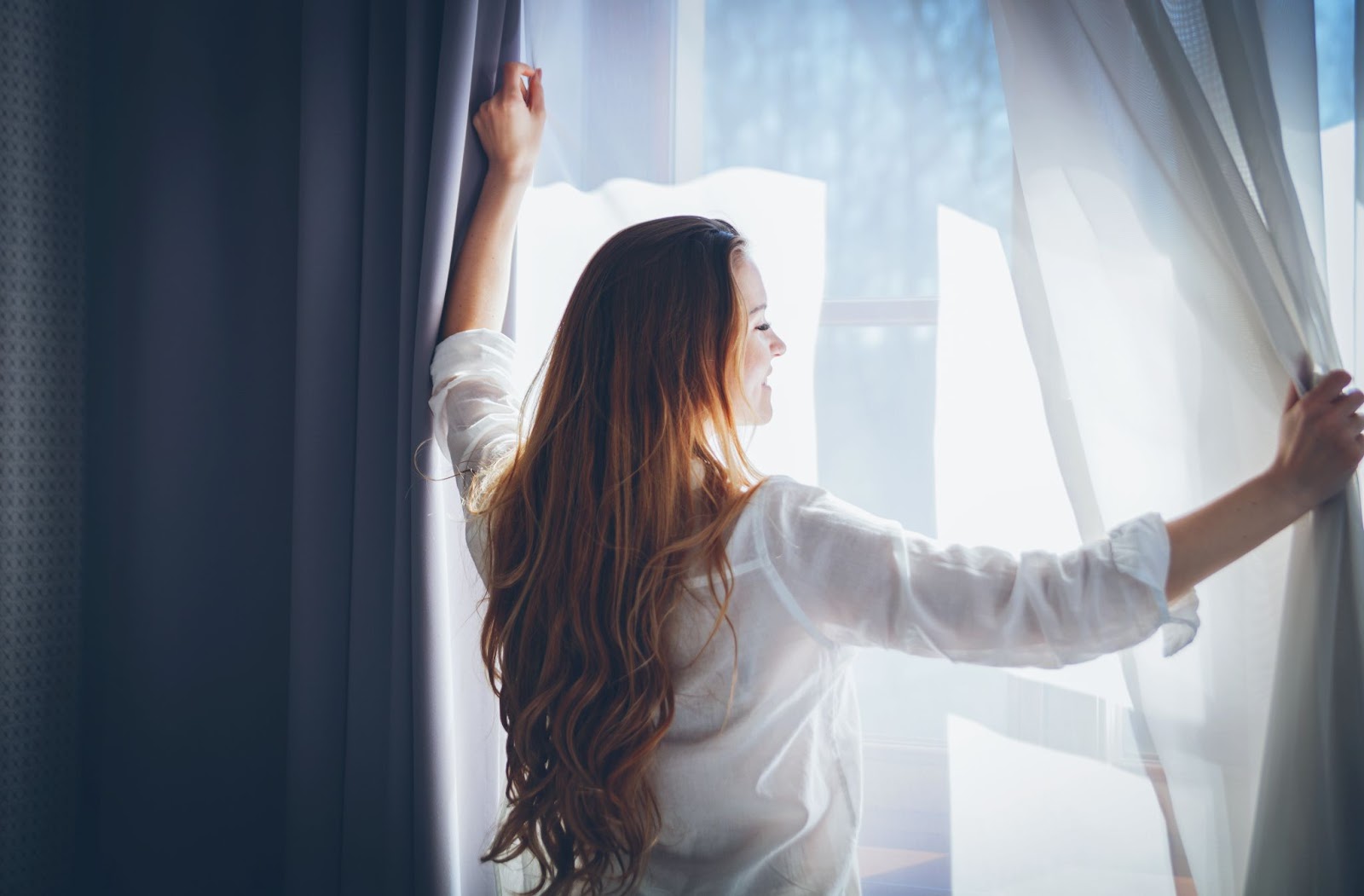 Call Windura for A More Energy-Efficient Home
You can save on your energy bills and make your home more comfortable year-round by taking some simple steps. If you suspect your doors or windows might be the cause of your home's inefficiency, contact Windura for a free consultation. We'll help you evaluate your home and find the best ways to improve its energy efficiency.